We offer a variety of under 65 plans!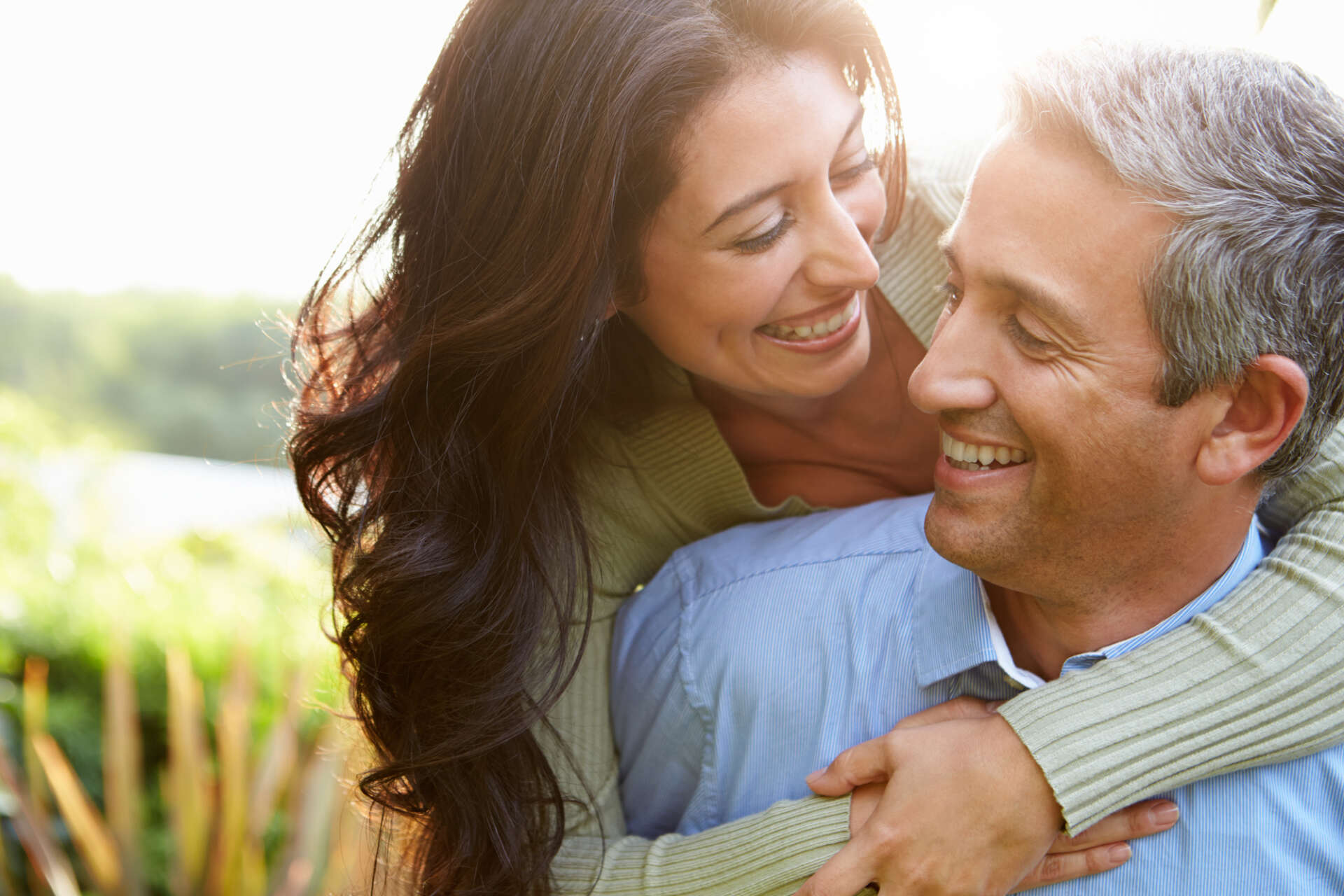 At Senior Insurance Marketing, we offer a wide range of products for your clients that are under 65. 
We proudly offer the following plans: 
If you're ready to get your client on board with one of these plans, contact our office! We can't wait to work with you.
 1-877-800-3080