View the monthly rates for traditional fixed and indexed as well as the hot products for this month.
Help your clients make a plan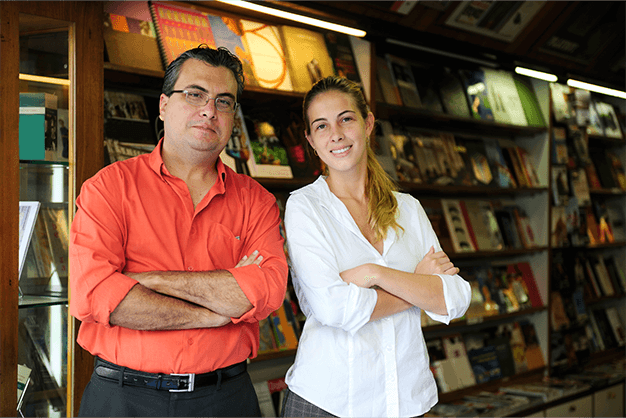 An annuity is a long-term investment that is issued by an insurance company designed to help protect you from the risk of outliving your income. Through annuitization, your purchase payments (what you contribute) are converted into periodic payments that can last for life.
Come back each week to see rates changes for the top and hot products!
Check out this cheat sheet of the MYGA top products this week!
Updated November 28, 2023.
Hot MYGA and FIA products
This is your weekly reference guide for hot products!
Updated November 28, 2023.