Welcome to
Senior Insurance Marketing
They don't care how much you know, until they know how much you care.
At SIM, our priority is our agents.
With the help of our great carriers, we aim to take care of our agents better than any brokerage in the industry!

Click the icon above and access free quotes for Medicare Supplement, Medicare Advantage, dental, final expense and hospital indemnity!
Nothing is more important to us than our agents, and our great commissions reflect that. We have partnered up with the best carriers available to keep your portfolio profitable.

Whether your sales are working towards cash, leads or destination trips, we have our carrier incentives listed in one place. Click the icon to learn more.
SIM keeps you in the know
Find helpful marketing material to give you the tools to get ahead and accomplish your goals.

Check-in weekly to find new additions to our library of recorded webinars. Learn sales techniques and product details with updates from guest speakers from top carriers.

Senior Insurance Marketing keeps you in the know with up-to-date podcasts featuring tools of the trade as well as carrier and product information to help you accomplish your goals.

We are always up to something!
Check out some of our upcoming events and virtual events. Need prepared for a virtual meeting? Check out our Zoom training!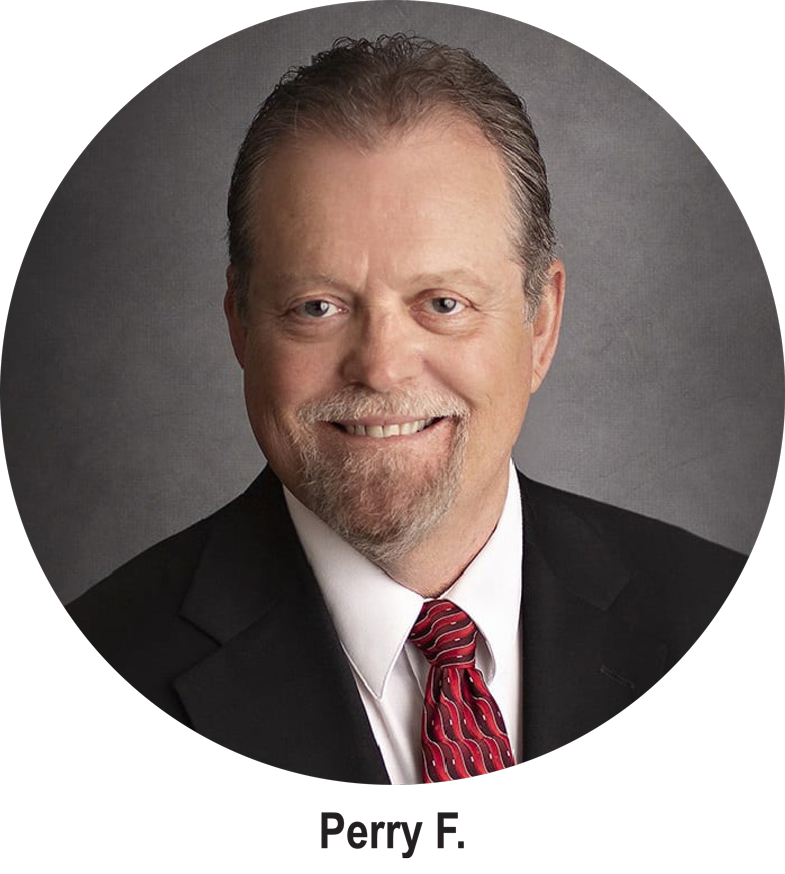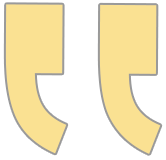 I highly recommend Senior Insurance Marketing. I have been in the business for 39 years and I have been doing business with them since their start. Their service has been nothing short of phenomenal, and their staff is top-notch. They take pride in what they do and they are very efficient. They are very friendly and very helpful in trying to grow your business. They have very rewarding incentives, such as trips and gifts. I, myself, won an iPad recently after writing 15 apps with American Financial. I highly recommend Senior Insurance Marketing for your marketing needs.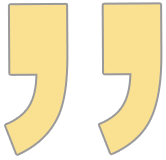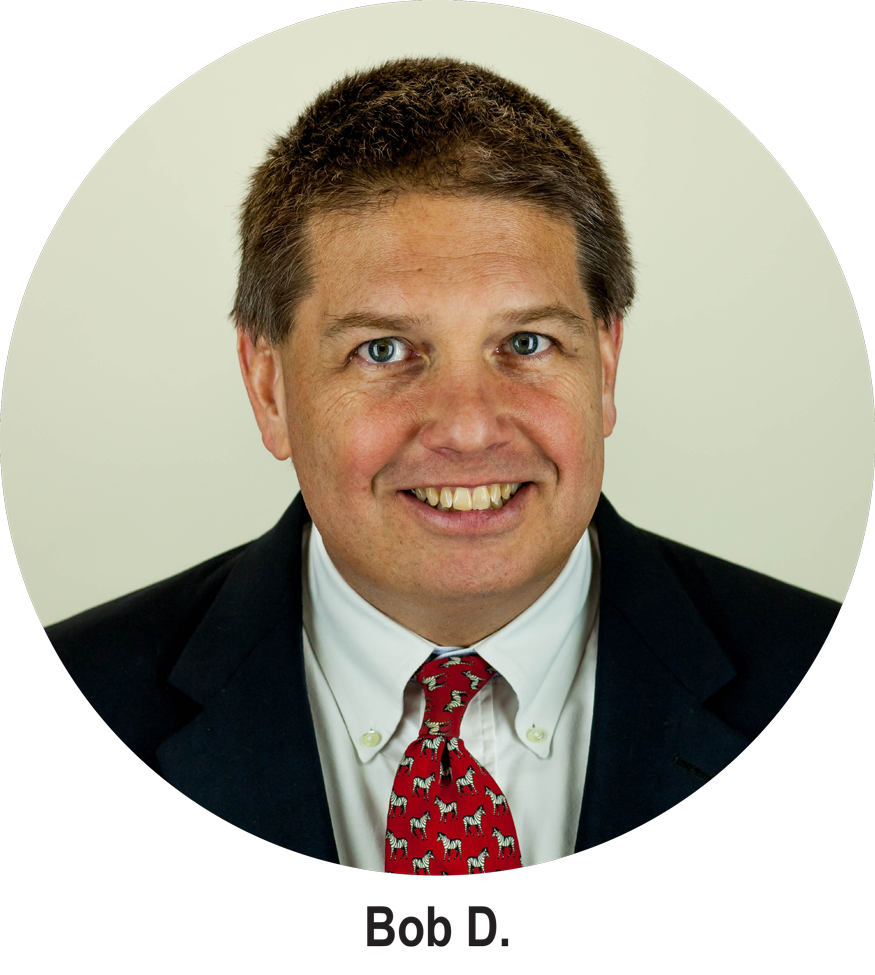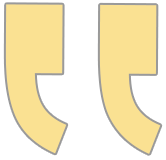 I can't say enough about what a great experience it is working with Senior Insurance Marketing. Every person I interact with goes the extra mile. Top notch!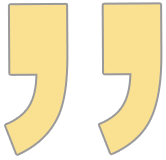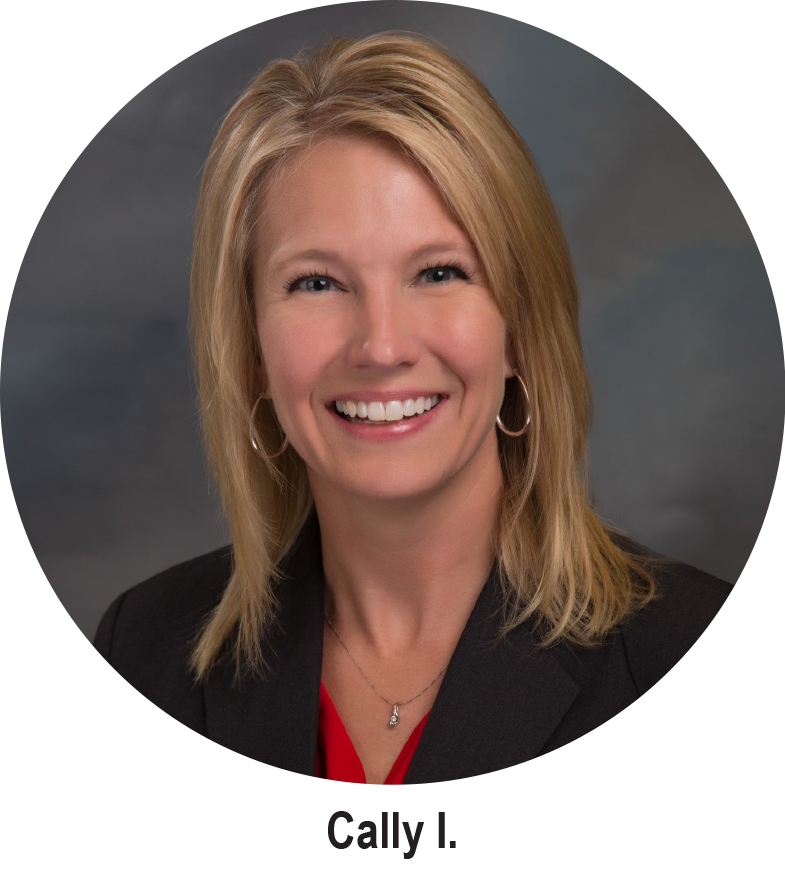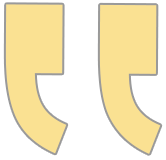 My partnership with Senior Insurance Marketing has proven successful, not only by their demonstration of professionalism in the industry but also by the dedication to work as a team. Michela Jordan once stated, "Talent wins games, but teamwork and intelligence wins championships." I am truly excited to be a part of a championship team. Thanks for all you do.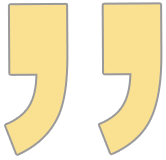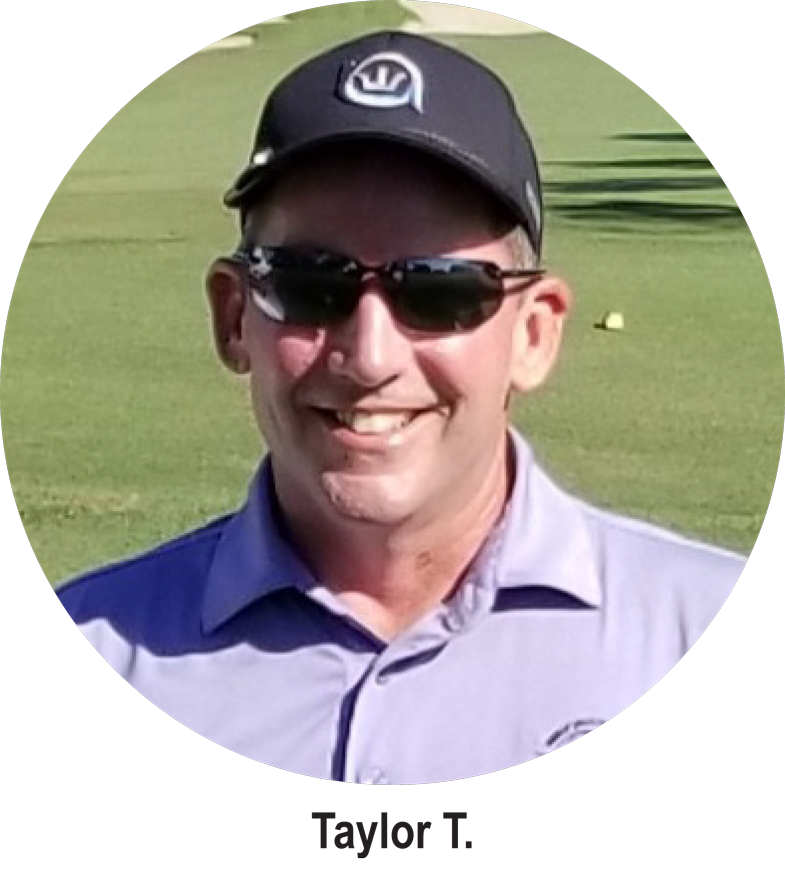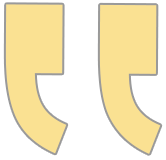 I have been working with Senior Insurance Marketing for 10+ years. Nikki and the staff have always been very professional, knowledgeable and genuinely personal. I can always count on their help in a timely manner. It is a pleasure working with Senior Insurance Marketing.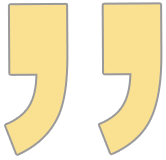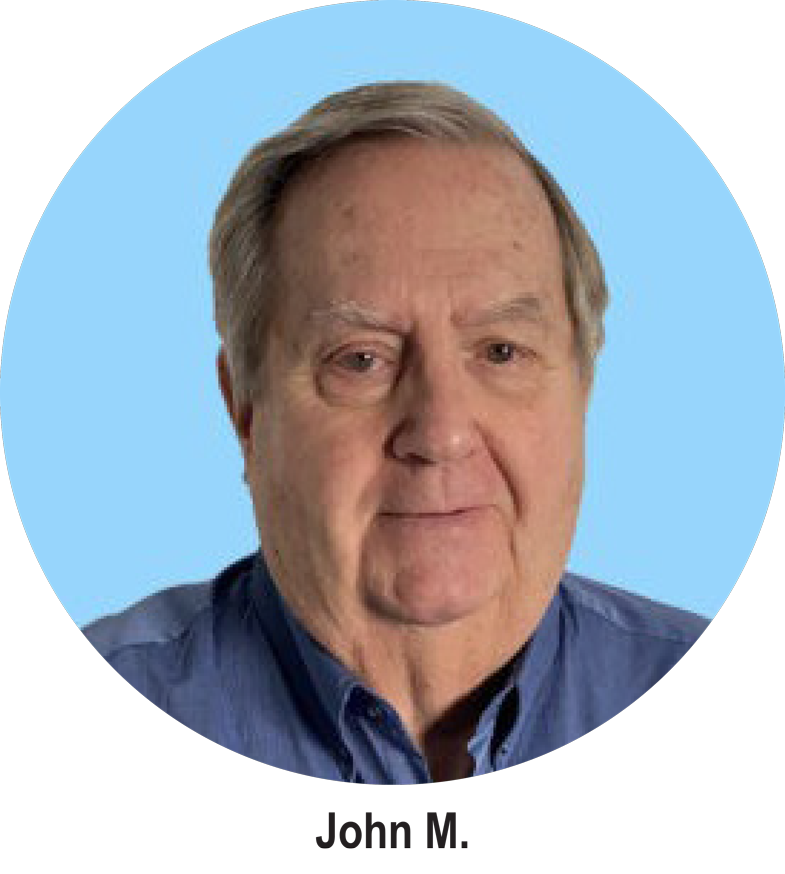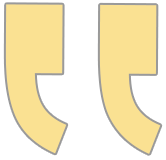 Senior Insurance Marketing is a company that does what it says. In a time when customer service is an unknown commodity, SIM is quick to answer and solve an agent's problems. Great service.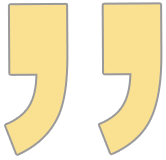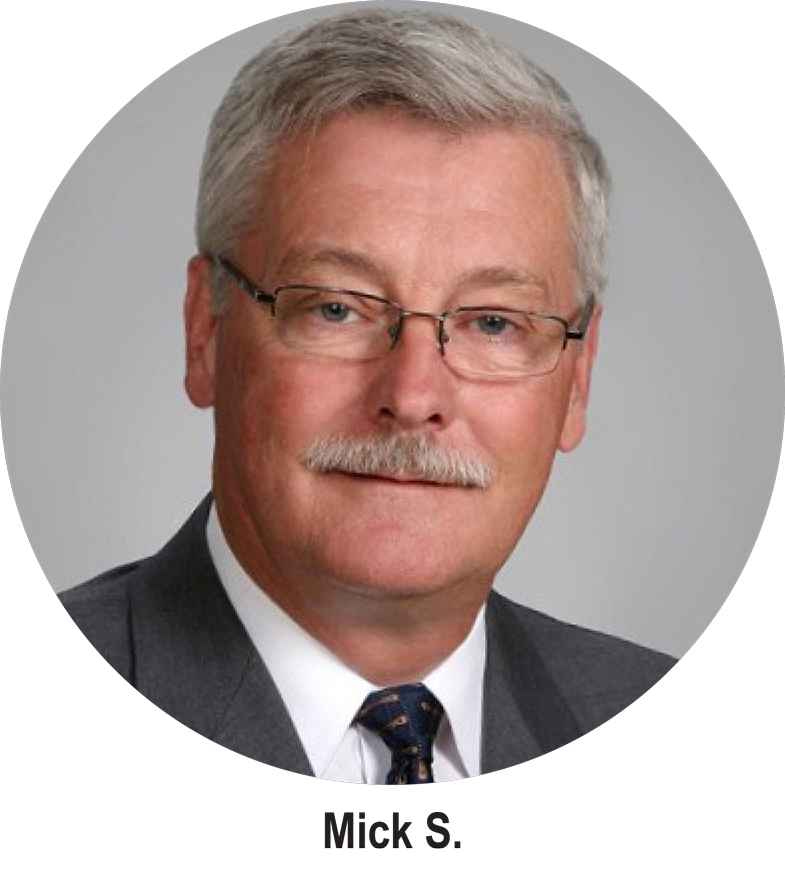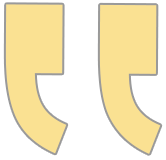 Senior Insurance Marketing is a valued partner for any independent broker working in the Medicare/senior insurance industry. I rely on their quick quotes, their training programs and the friendly voices when I call with a question or need service work for my clients.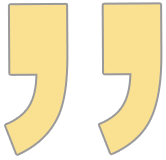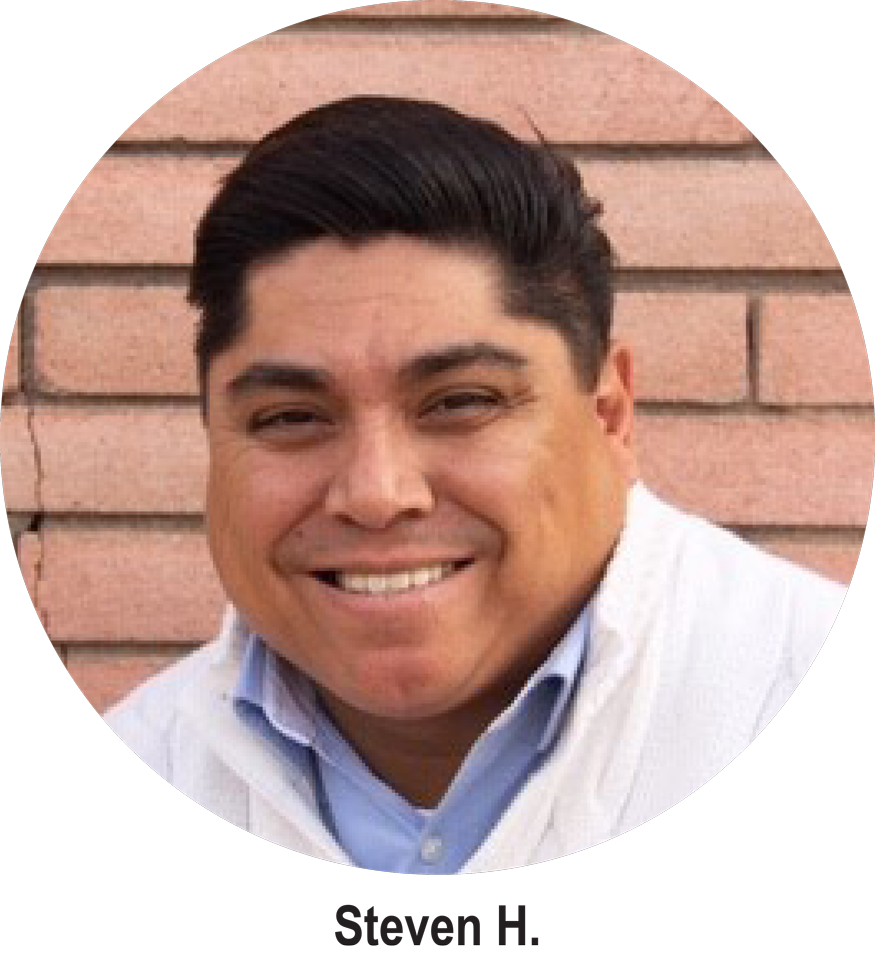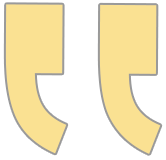 Working with and moving all my contracts to Senior Insurance Marketing was the best move I've made. Best training in health, life and annuities. My agency has grown and sales has tripled for my agents thanks to the SIM events they provide. I am blessed and very thankful for a company that cares.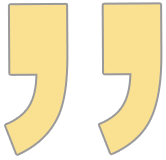 I have worked with Mike and Senior Insurance Marketing for almost 15 years now, and I appreciate all they do for us agents. Their friendly staff helps us with the entire contracting process from start to finish. They offer a large variety of products related to the senior-aged market, as well as one of the largest portfolios of companies to contract with. They certainly go the extra mile by offering a unique quoting tool, training and education on new companies and products in the industry – plus several vacation trips and other agent incentives.
Troy B