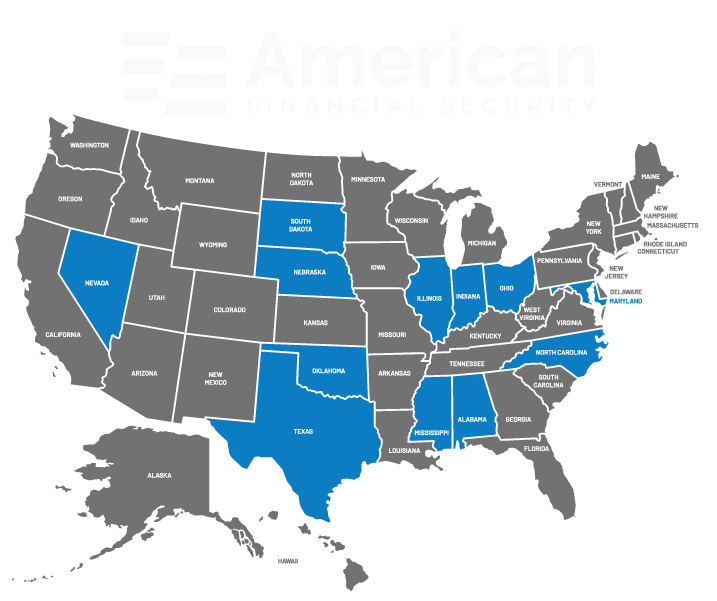 Plans A, F, G and N available
Top five rates in most states
Instant decision e-app and passphrase signature options
Aetna underwritting platform
$150 UW app bonus for all of 2021!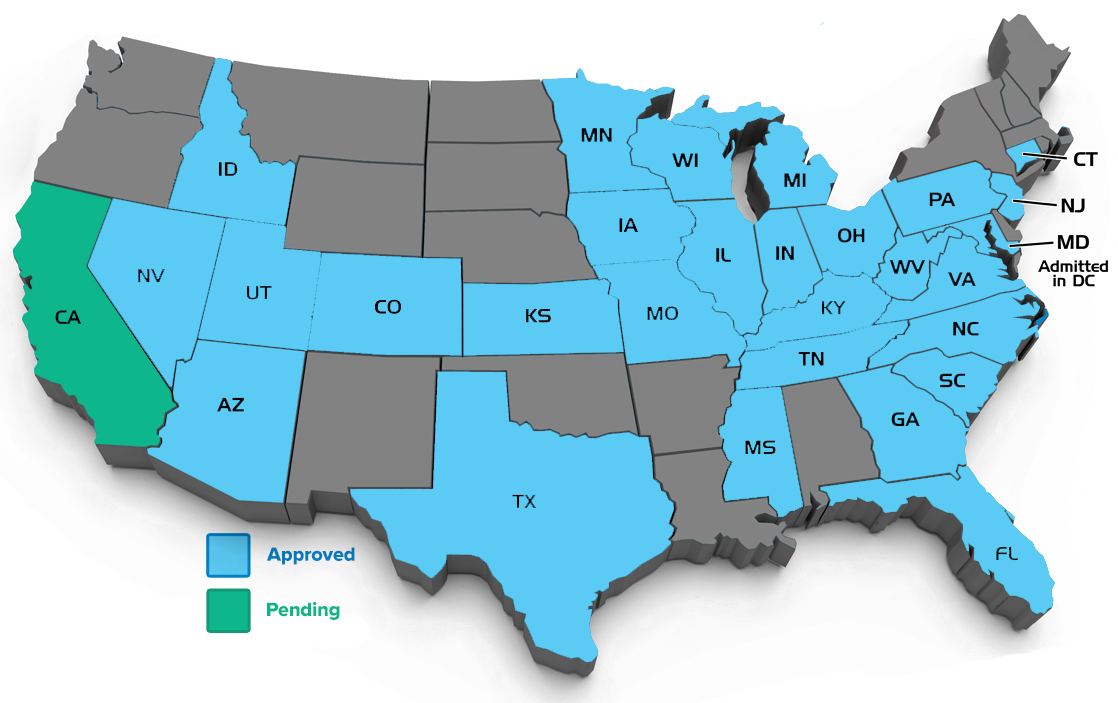 No phone interview

Irrevocable burial trust

Critical illness at no extra cost

Street level at 115%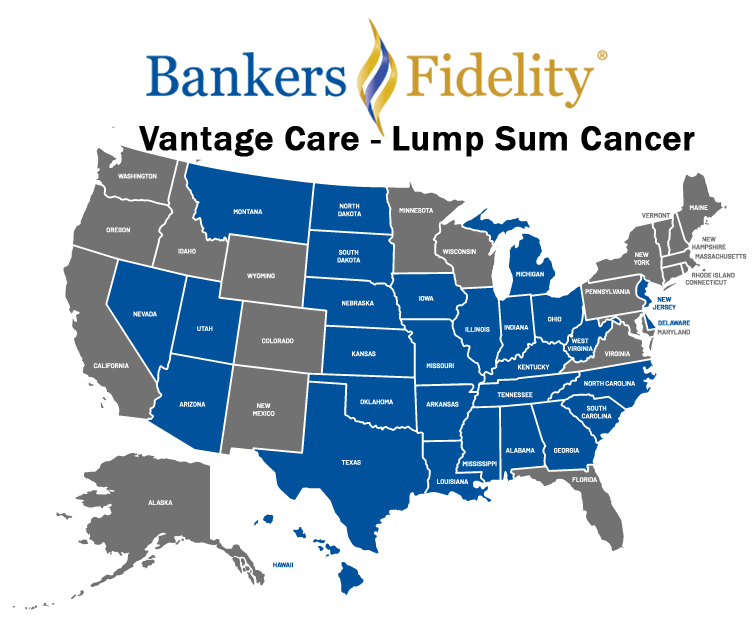 Unbelievable cancer premiums
plus...
Commissions - 70% 1st year in most states!
Great benefits!
Two amazing incentive trips!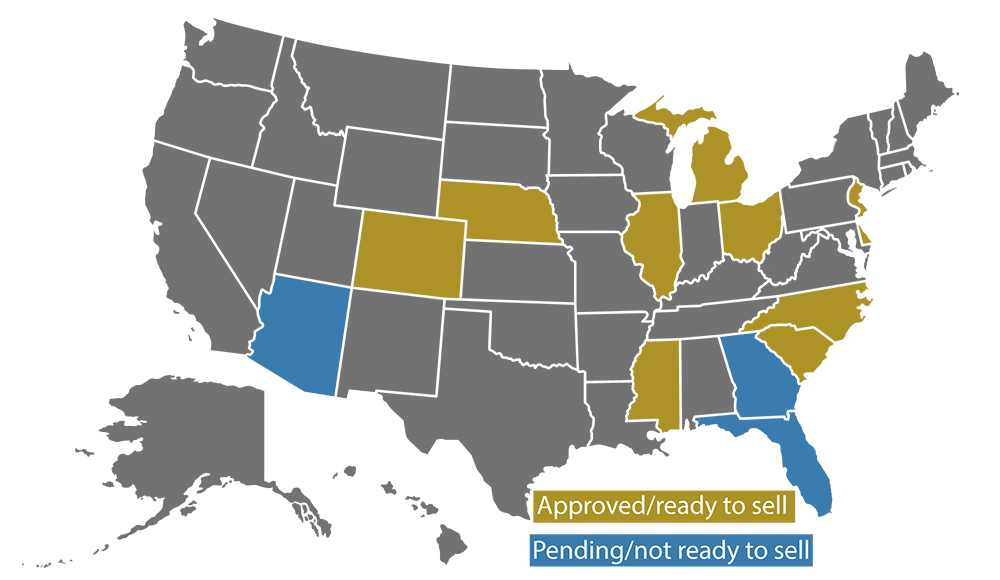 per underwritten Plan F Med Supp with Royal Arcanum! Plan G coming soon!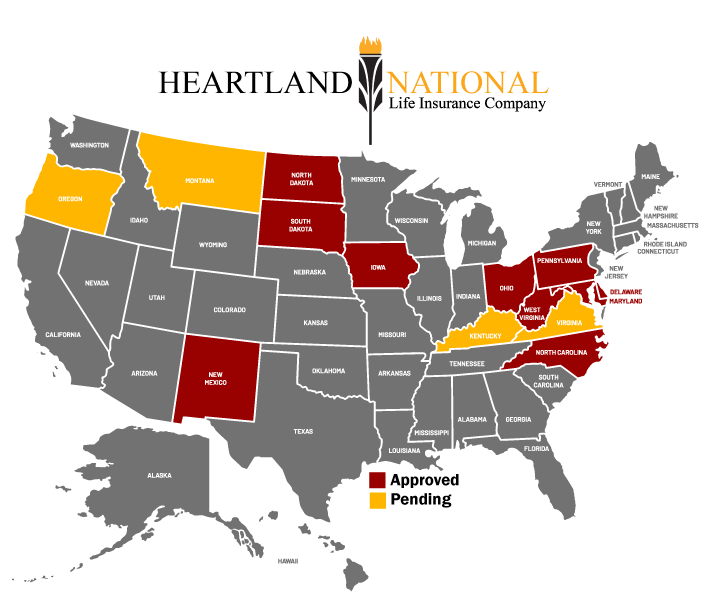 Medicare Supplement - Heartland National Life earn $300 per underwritten app.
No min app requirements!
110 apps = SIM trip to Mexico!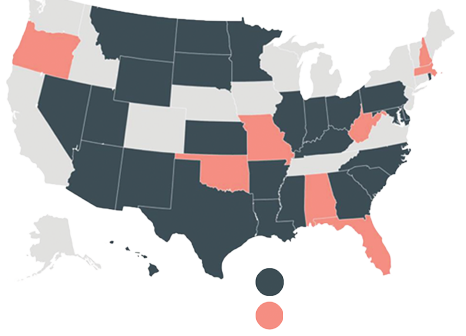 Availability is EXPANDING
with this MSA carrier!