United American's Med Supp has amazing features!
Lifetime commission
Very steady rates – and no rate increases based on age after age 80
Only 12 health questions on application
Competitive premiums for those 75+
In the Medicare Supplement business for 56 years
Current incentive trip to Cabo!
We are thrilled to announce our partnership with Integrity!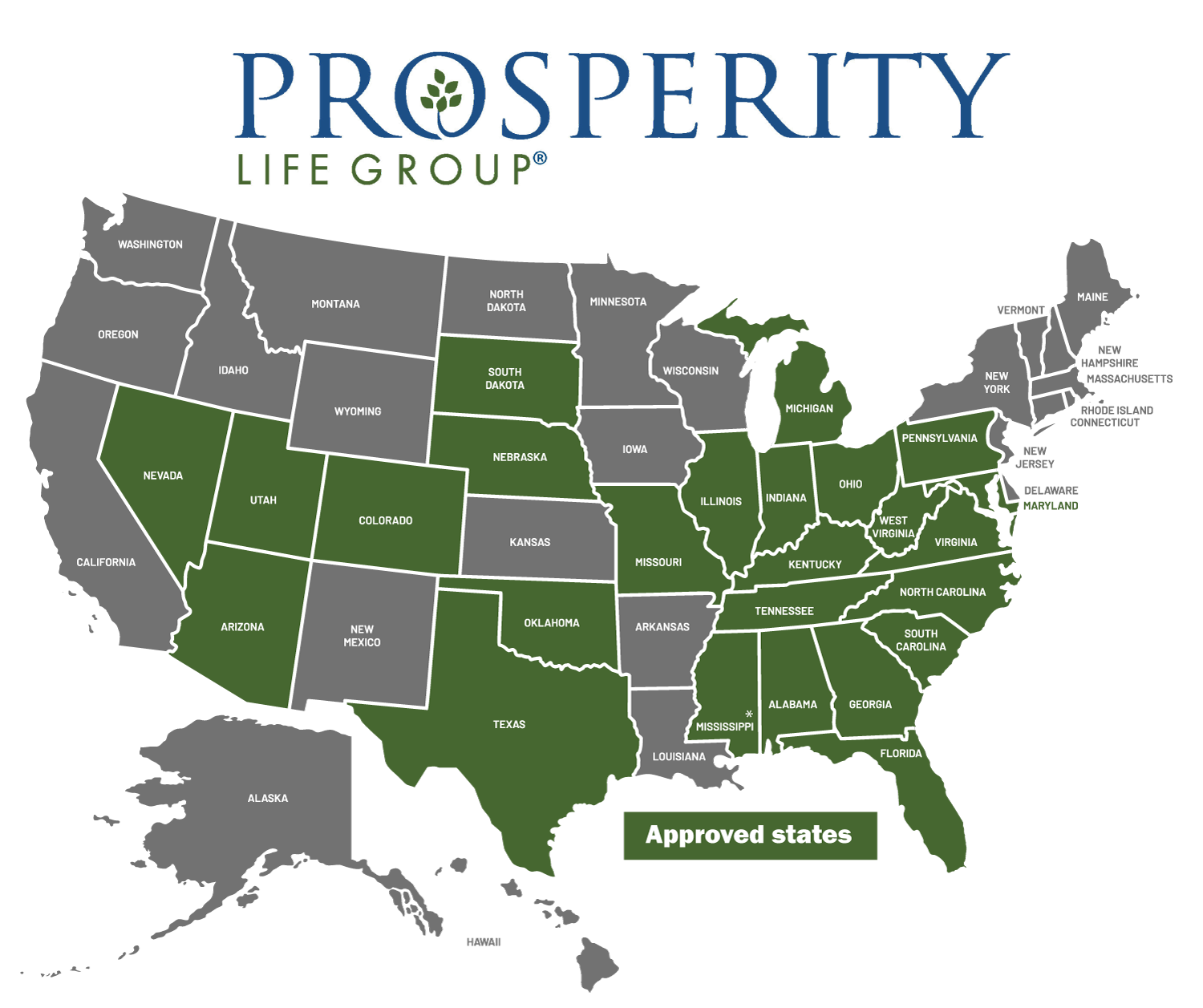 Plus, Prosperity Life's Med Supp pricing is some of the most competitive in most states. Other great features include:
Enhanced e-app with point-of-sale and instant decision
Part B deductible is commissionable
Highly competitive comp
7% HHD in most states
And more!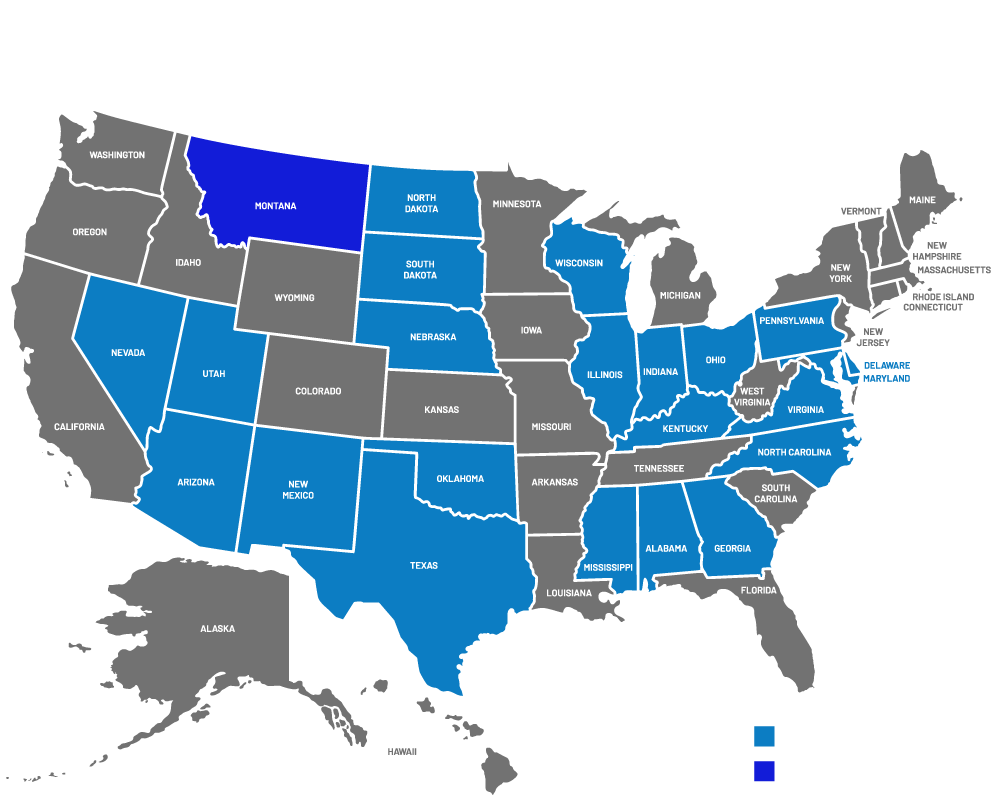 Plans A, F, G and N available
Top five rates in most states
Instant decision e-app and passphrase signature options
Aetna underwriting platform
$150 UW app bonus for all of 2021!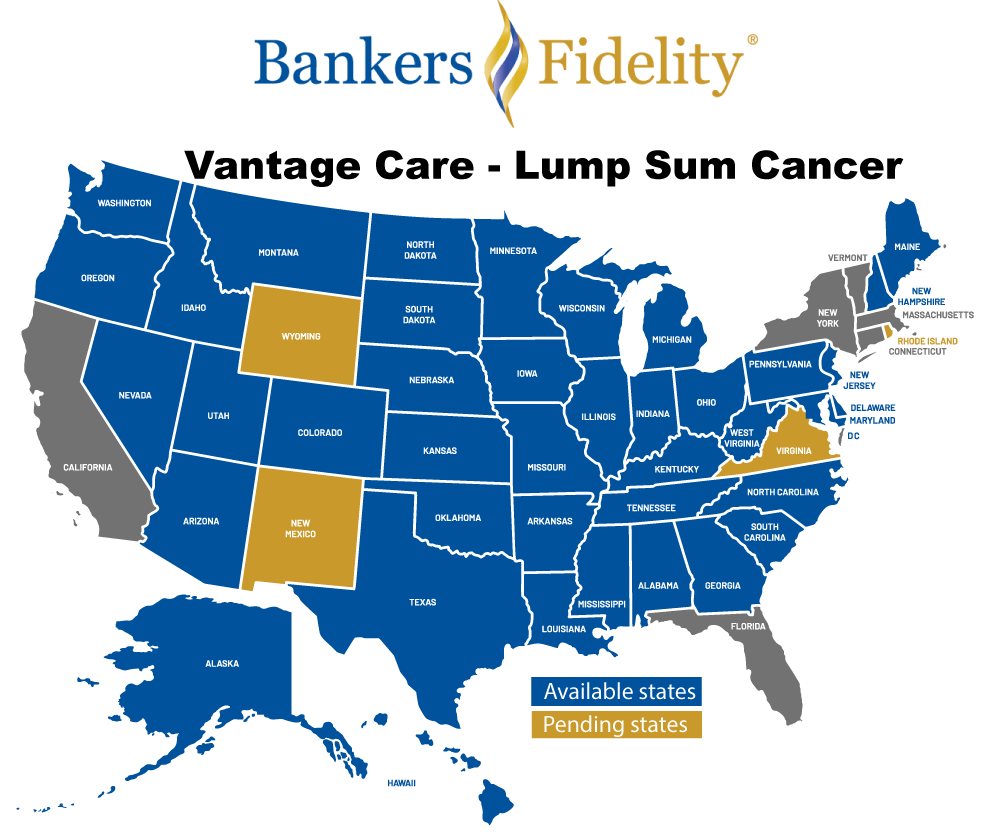 Commissions - 70% 1st year in most states!
Benefit amounts of $5,000 - $75,000!
Several optional riders available to customize your client's coverage!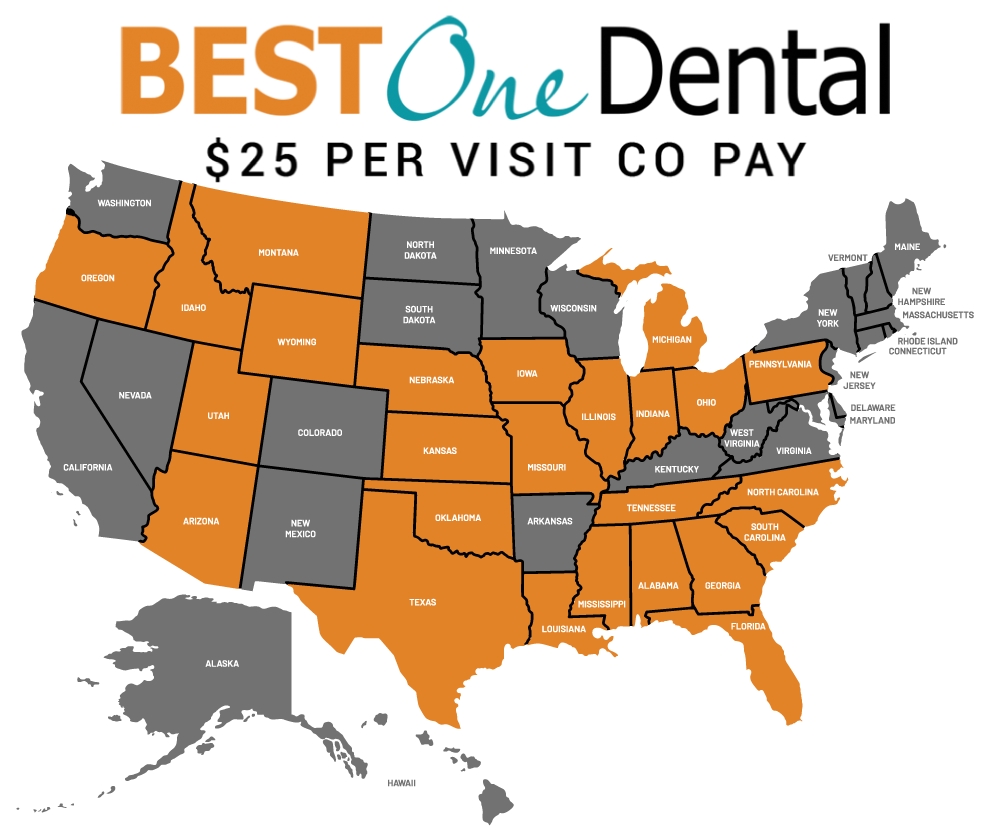 for $33-$56 per month!
Other Best One Dental benefits include:
No waiting periods - no deductible
No claim forms in-network
Two national PPO networks