It is important to plan for end-of-life issues.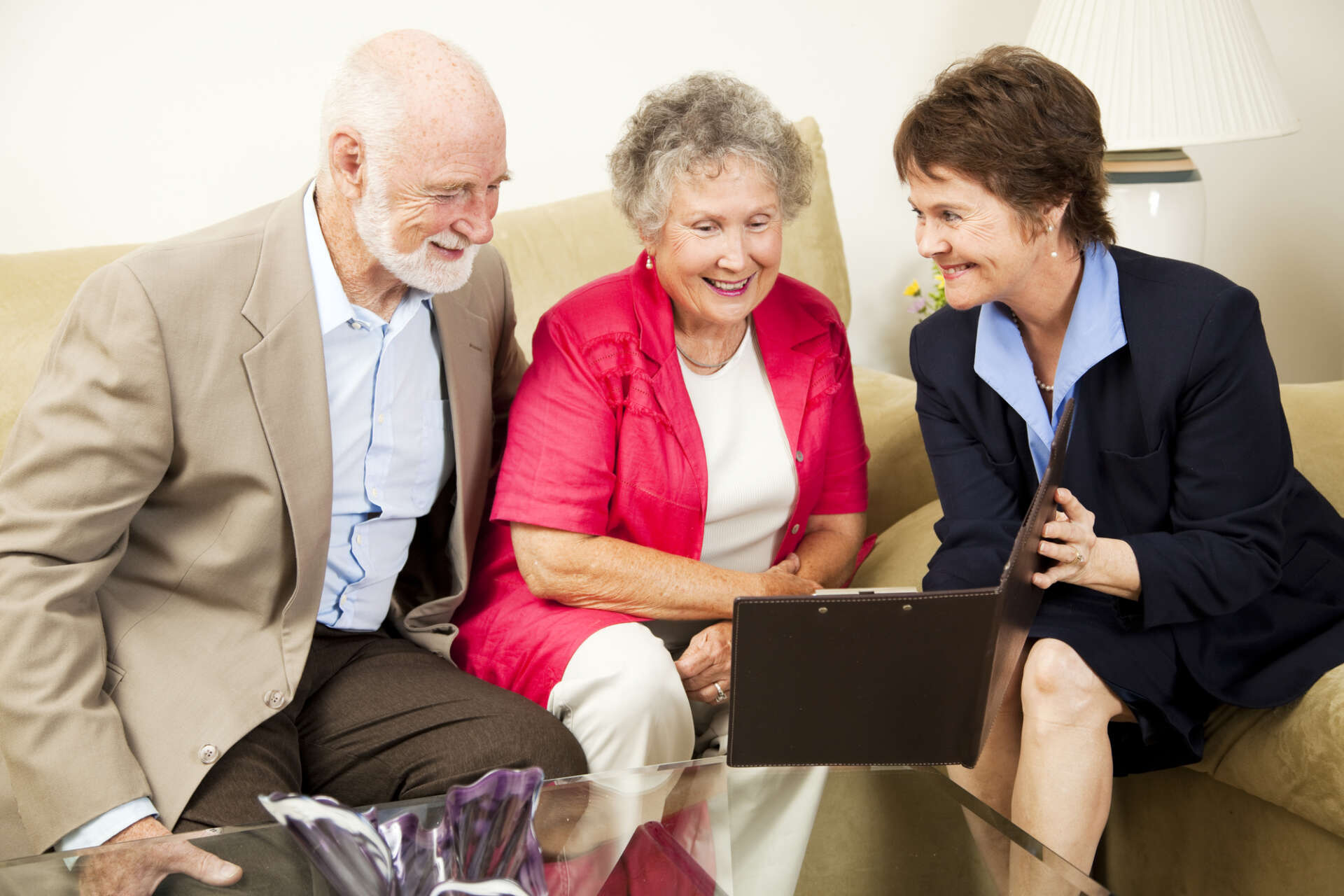 Losing a loved one is an extremely difficult experience, and picking up the pieces while dealing with the accompanying emotions can be stressful. There are also many expenses associated with death that can, on average, exceed $8,500.
While most people don't like to talk about end-of-life issues, it is important to plan for them. Expenses associated with death, such as caskets and embalming, can have a substantial financial impact. Final expense life insurance can help protect loved ones from having to pay these costs out of pocket.
Without a final expense life insurance policy, families may have a hard time coming up with these funds quickly. Final expense life insurance can help prevent families from having to withdraw from their savings or sell precious assets to come up with the necessary funds required to bury a loved one.
Our final expense plans include: 
Simplified issue 

Modified issue 

Guaranteed issue 
Final expense plans are ideal for anyone looking to be prepared for unforeseeable tragic events. 
Call us at 877-800-3080 or email us at info@simkt.com to learn more. 
Term life insurance provides affordable coverage to meet your clients' temporary needs. Term life insurance may be the right fit for your client if they're looking for: 
Guaranteed coverage for a specific amount of time or to cover specific financial obligations. 

Affordability and level payments that are guaranteed to not change.

A complement to an employer's life insurance plan. 

A quick and convenient sales process for eligible customers. 
 Coverage period ranges from 5 to 40 years. Your clients receive a guaranteed death benefit for the term they choose, and payments are guaranteed to remain level for the length of the term. A variety of benefits, also known as riders, allow clients to tailor their coverage to meet their needs.
Types of life insurance include: 
Simplified issue
Simplified issue insurance is a life insurance policy where you can be approved with minimal health questions. This type of insurance is typically geared towards people who need to obtain life insurance right away and/or those who don't wish to submit to a medical exam.
Modified issue
A modified whole life insurance policy is a plan that has a waiting period of 2-3 years before the death benefits are payable. If the insured were to die during the waiting period, the insurance company will only refund premiums paid plus interest. In addition to the waiting period, modified plans also cost more money per month compared to a non-modified plan.
Guaranteed issue
Guaranteed issue life insurance, or guaranteed acceptance life insurance, is a type of whole life insurance policy that does not require you to answer health questions, undergo a medical exam, or allow an insurance company to review your medical and prescription records.
Universal life (UL) insurance is permanent life insurance with an investment savings element and low premiums that are similar to those of term life insurance.
Key differences in a universal life insurance policy 
Universal life  insurance is a form of permanent life insurance with an investment savings element plus low premiums.

The price tag on universal life insurance is the minimum amount of a premium payment required to keep the policy.

Beneficiaries only receive the death benefit.

Unlike term life insurance, a universal life insurance policy can accumulate cash value.
Irrevocable funeral trust
Similar to a funeral trust, this type of trust can not be altered after its creation. The trustor relinquishes control over the ownership of the assets they place into the trust. A key benefit of this type of plan is that the funds become the property of the trust and aren't factored into the total wealth and assets of your client. This helps get the dollar amount low enough so your client is still eligible for Medicaid. 
In terms of taxes, the money has no bearing on your clients personal tax liability. The taxes are paid by the trustee rather than the trustor. 
Anyone age 99 or younger is guaranteed to qualify for an Irrevocable funeral trust. There is no underwriting involved.