We don't have agents, we have family members.
Family oriented. Results driven.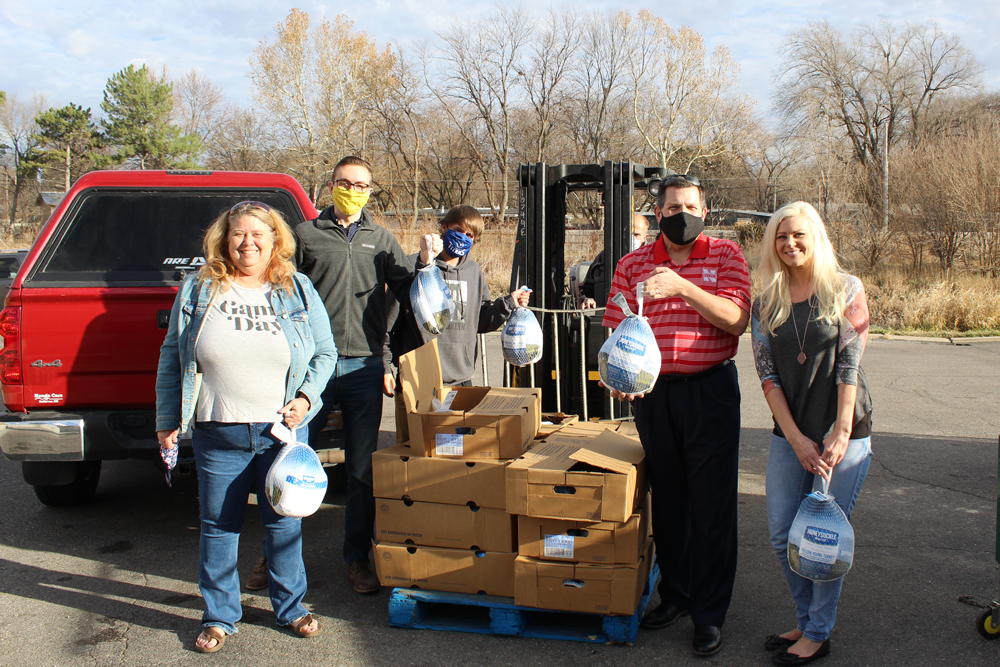 Founded in 2004, Senior Insurance Marketing helps agents find the best insurance companies to fit their client's needs. We offer over 120 carriers so we're confident that there is a plan for any of your clients. With over 39,000 family members across 48 states, our goal is to always put the agent first and help them achieve their business goals.  We're here to help grow your business.
When you're prepared and motivated, success is inevitable. Here at Senior Insurance Marketing, we're able to provide the water and the sunlight, as long as you provide the seed. Our excellent staff has over 120 years of combined experience which allows us to provide our agents with unrivaled customer service!
We're fully aware that if you don't know anything about a product you can't sell it. This is why we're committed to offering ongoing training and continuing education opportunities to our agents, both virtually and on-site in our Lincoln, Nebraska office. Our staff has a well-rounded knowledge of everything we offer, which means you'll always receive an answer to your question. 
Our products include Medicare supplements, Medicare Advantage plans and life and annuity products. We know that your goal is to find the best carrier and product for your clients so you shouldn't be bothered with paperwork; so, when it comes to contracting, let us handle the paperwork!
If you're ready to join our family, call us at 877-800-3080 or email us at info@simkt.com. We can't wait to be a part of your success!
At Senior Insurance Marketing, we don't have agents, we have family members. Our team is committed to creating a collaborative, professional workplace so our members can achieve their business goals within a network of like-minded individuals. 
Join our family today and let us help you grow your business!
Our agents' success is our number one priority. We're here to help grow your business and provide you with all the tools necessary to achieve your goals. We strive towards providing exceptional customer service, as well as, strength and motivation to become a top-performing agent. 
At Senior Insurance Marketing, we don't meet expectations, we exceed them. 
Every day we are working towards satisfying our six core values. We strongly believe that if we work to stand by these values on a daily basis, our agents can achieve all of their business goals:
Family and Faith
Extraordinary Service
Professionalism
Empathy
Productivity
Relentless Improvement