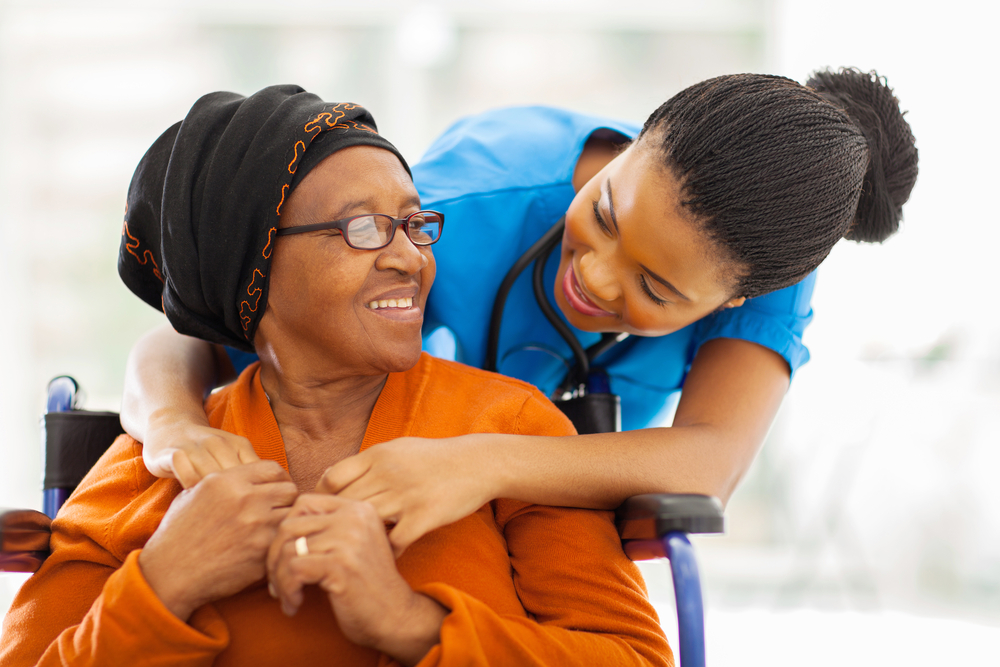 Medicare can be a complicated subject for a caregiver to understand and manage. The biggest challenge for caregivers is dealing with health insurance, especially Medicare. Trying to figure everything out on your own can be overwhelming, but luckily there are some...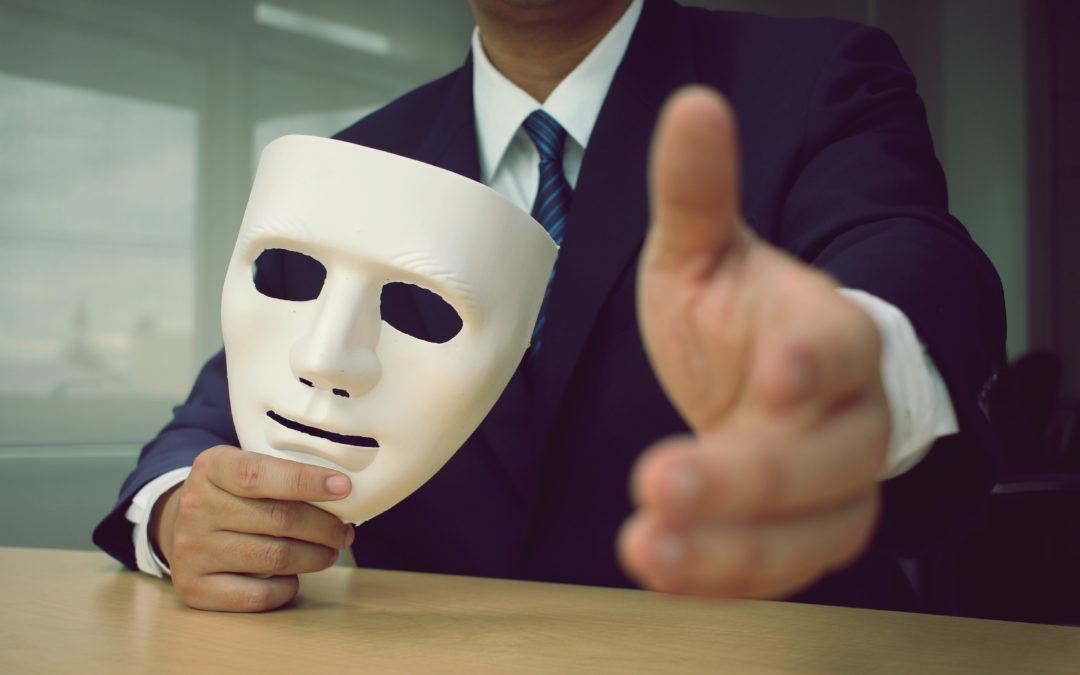 A life insurance policy is a smart choice both financially and for peace of mind – knowing that your family will be taken care of in the event of your death can lift a huge burden off your shoulders. Unfortunately, you or your family can be the target of scammers who want to sell you a "too good to be true plan". When you're searching for a plan that best fits your needs, you may turn to the internet in order to research and find out about what plans are currently available.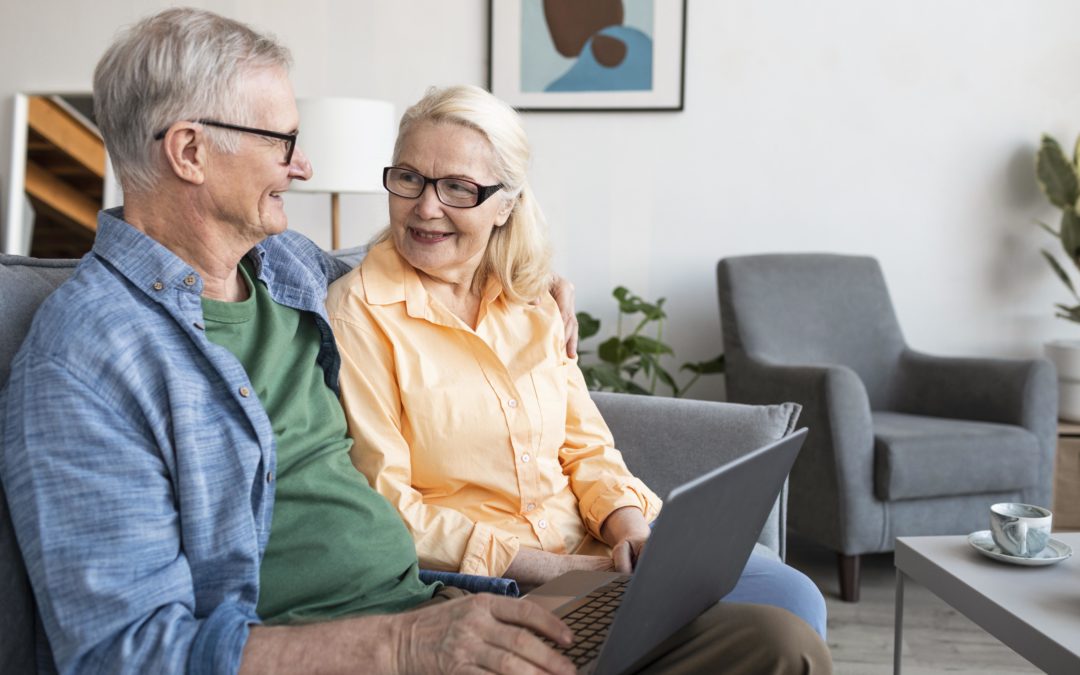 Medicare can be very beneficial to you, but not if you're stuck in a plan you don't like. Medicare Advantage Plans can be very confusing if you don't fully understand what it entails. The Summary of Benefits within a plan specifically outlines how a plan works, but individuals can easily misunderstand the rules or forget to verify if a certain doctor is in the network.