Meet our team of dedicated professionals
here to serve you!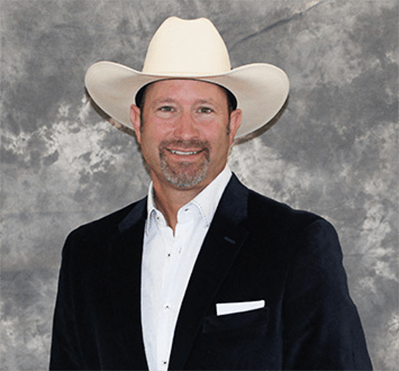 Mike began his insurance career selling Life and Health products for National States. He started his own agency, Midwest Health Services, Inc., in 1999. Five years later he began Senior Insurance Marketing.
Mike also has been instrumental in the development of various Medicare Supplements, hospital indemnities and short-term products for several insurance companies.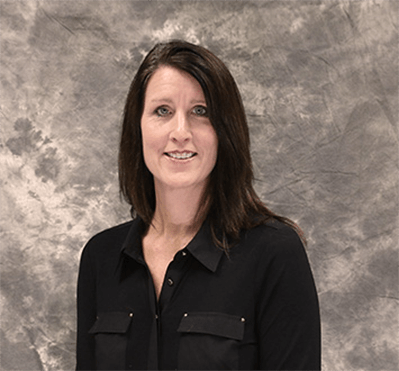 Kristi began Senior Insurance Marketing in 2004 with husband Mike and became a licensed agent in 2006.
She currently handles all non-resident licensing and renewals. She also is responsible for SIM's own contracting and accounting.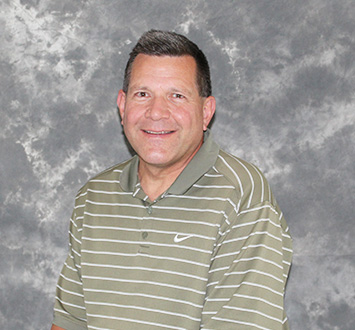 Life and Annuities Specialist
Todd is a Life and Annuities Specialist with over 30 years of experience in the Life and Annuity industry. He has his FLMI and ACS designation also Life, Health and Annuity License. Given his wealth of experience and insurance knowledge he is an asset to the SIM team.
Todd is an avid member of several organizations and loves spending time with his wife and two sons – as well as time on the family farm. Call Todd today, he will be happy to help you!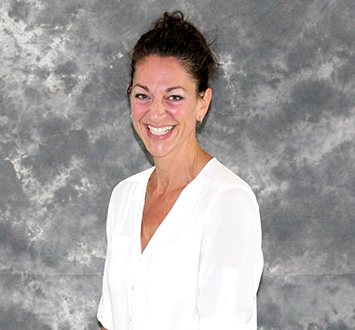 Nikki joined Senior Insurance Marketing in April 2017 bringing with her over 10 years of office and account management experience. Nikki will be assisting your marketing rep with all of your licensing & contracting needs. Don't hesitate to call with any questions or just to say hi!
Outside of work, Nikki and her husband have two children in high school and college that keep them very busy!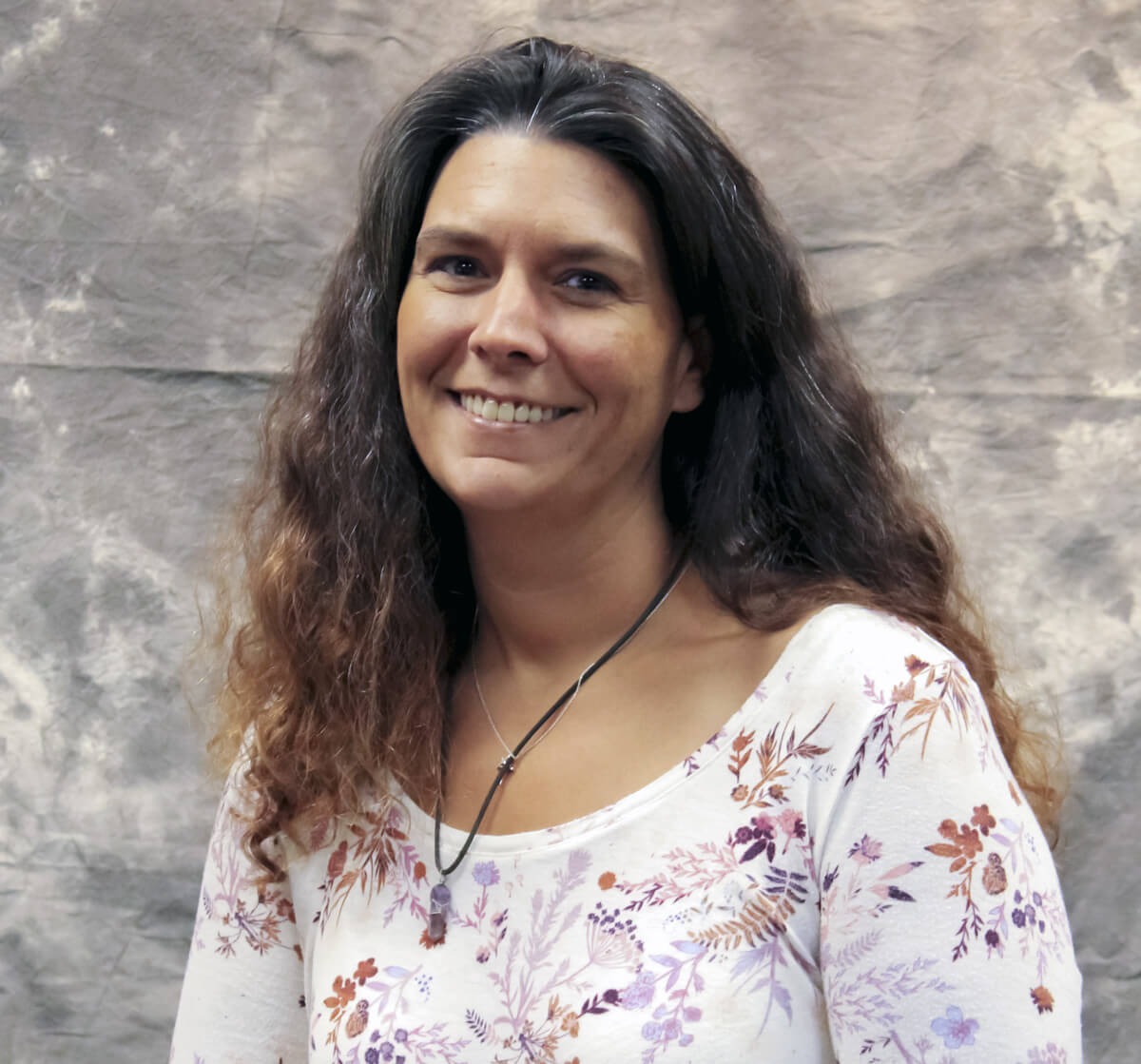 Medicare Advantage Specialist
Ann joined the staff in August of 2018. She has an associate degree in business and obtained her P&C license in 2012 and Life & Health license in 2017.
In her free time, she enjoys attending live concerts with her daughter, playing outside with her granddaughter and watching her son ride BMX or play baseball.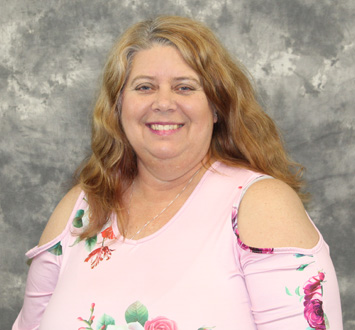 Wendy started with Senior Insurance Marketing at the beginning of the Covid-19 pandemic — when everyone was starting working from home, she came to the office. She brought with her experience in the Med Supp benefits and life & annuities underwriting world.
In her free time, Wendy loves spending time with her husband and their adopted six-year-old daughter as well as their two adult sons and their families. Her favorite pasttime is seeing her grandkids grow up and spoiling them.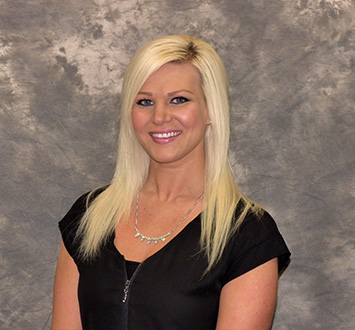 Shauna started working at Senior Insurance Marketing in November 2011, and is in charge of processing new applications and business as well as following up with our agents. She also keeps everything running smoothly!
Shauna also fields incoming phone calls, assists agents and helps process paperwork.
With over eight years of experience in the insurance industry, she earned an associate degree in business administration and has also worked in health care.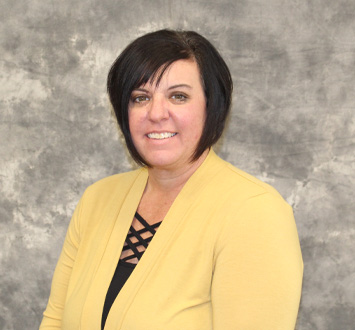 Kelli has been with us since March of 2016. She assists Shauna with new business and sits at the front desk. As the front line of Senior Insurance Marketing she is most often the cheery voice on the other side of the phone when you call in.
Kelli loves rooting for her Huskers and the Lincoln Stars hockey team. She is also a proud and active aunt of two adorable twins!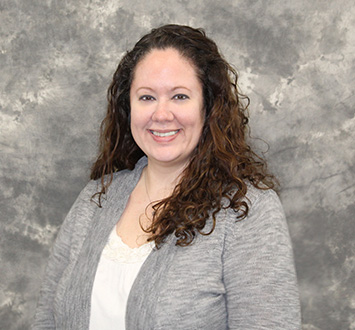 Rachel joined Senior Insurance Marketing in April 2019, and brought with her 13 years of marketing, web and graphic design experience. Rachel helps maintain the website and social media accounts as well as create print pieces and emails.
Rachel and her husband are avid fans of several Husker teams as well as the Green Bay Packers. She loves to travel and is always ready for her next trip – wherever (and whenever) that may be.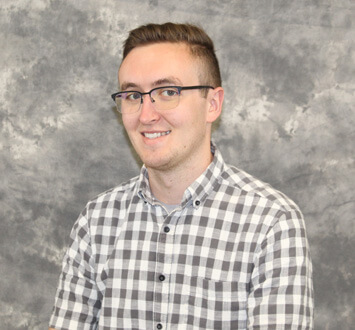 Help Desk/Media Specialist
Kyle started at Senior Insurance Marketing in April of 2020, after graduating from college and completing a three-year IT Help Desk internship in South Sioux City, Nebraska. He has over four years of IT experience — three of those years in the insurance industry. Kyle services our computers, phones, email and online IT systems. He also assists Rachel with emails, website updates and other media items.
Kyle loves long walks with his wife, meeting new people and solving problems. If you need help with anything IT related, Kyle is your guy!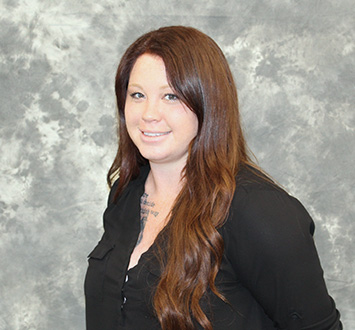 Agent Advisor- Team Leader
Peyton joined Senior Insurance Marketing in August of 2019. She has been in the insurance business for two years, and her experience in the Life and Health areas is a great asset.
In her free time, Peyton enjoys anything outdoors with her husband and four children. Give Peyton a call today with any questions you might have.