Plans Easy for Agents to Sell.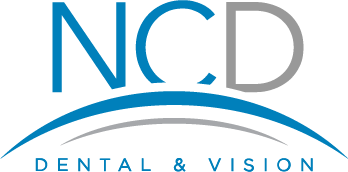 National Care Dental: 
Real Benefits. Real Value.
We are all smiles at Senior Insurance Marketing. These unique new dental plans will provide your clients with LOTS of reasons to smile about!
$5,000 maximum dental benefit
Lifetime commissions
Competitive, affordable premiums
Easy 3-step e-app process
Plans Built For
Agents To Sell: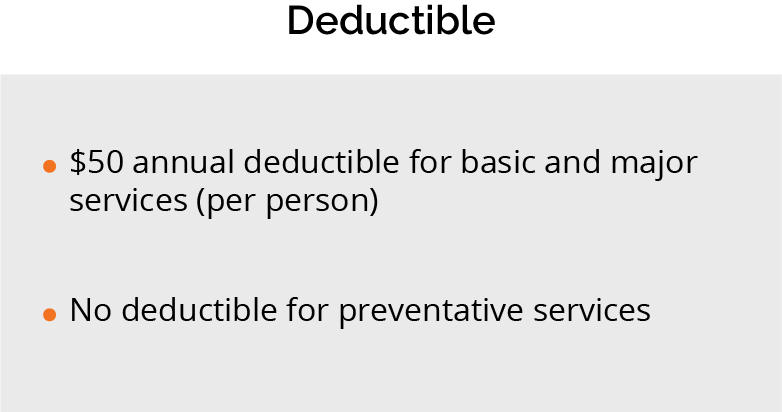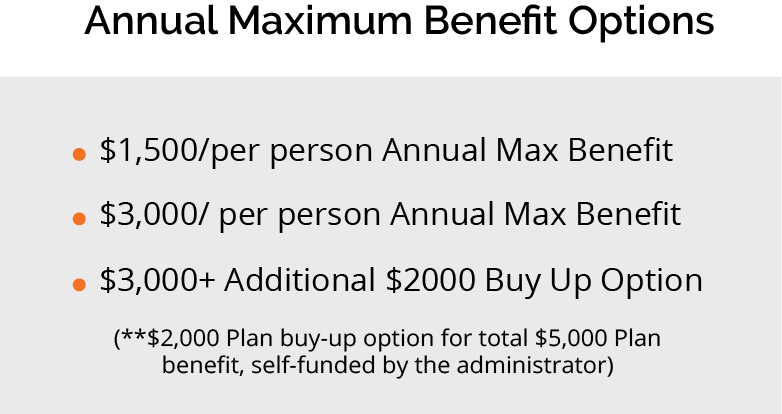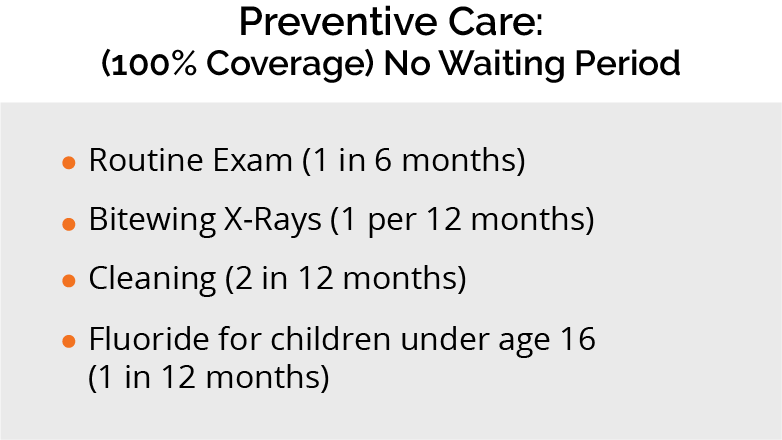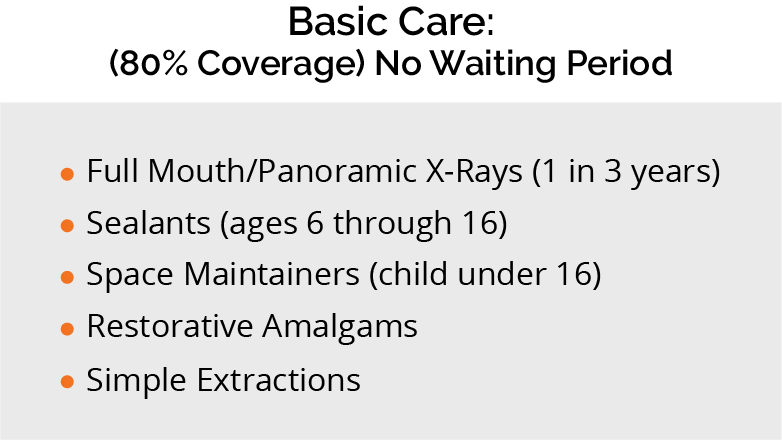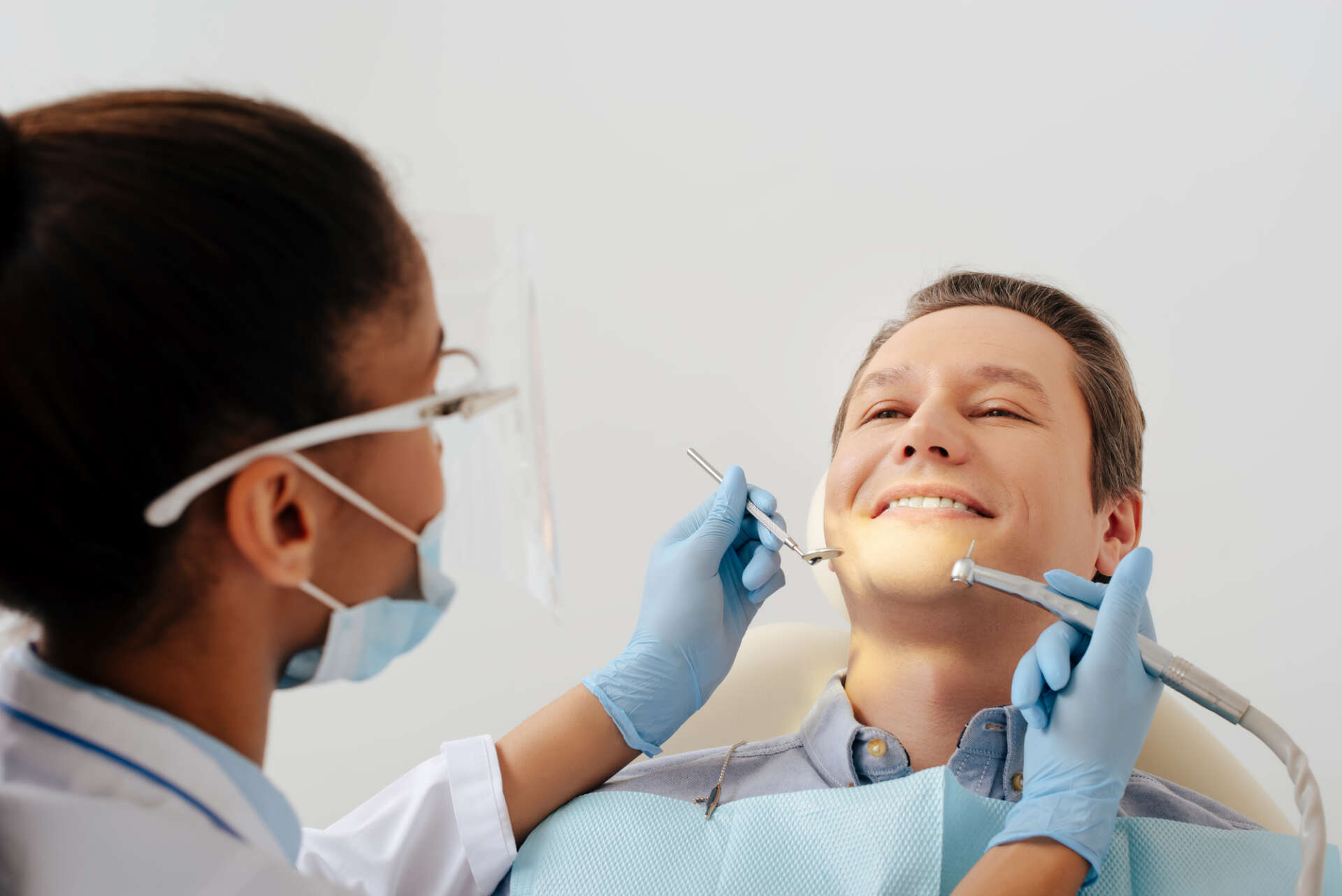 In-

Network
:
National Care Dental – Underwritten By Nationwide Insurance – utilizes Maximum Care PPO**, which includes all Dentemax, Careington, and Connection Dental network providers. Maximum Care PPO provides a national, seamless, credentialed PPO dental network, ranked in the top ten for network size with over 300,000 access points for your Dental Care needs. Plus, Maximum Care dentists offer fees below normal costs! The National Care Dental plan gives your clients the freedom to select any dentist they want; however, by using the Maximum Care network and selecting an in-network dentist, your clients, may receive additional cost savings on fees for both themselves and their family.
 Out-of-
Network:
Out-of-Network benefits will be paid based on the Maximum Allowable Charge for your plan (MAC). Your client may be responsible for the difference between the MAC and the actual dental charge from a Non-Participating Provider.
Small
Business Association
When enrolling in National Care Dental, you automatically become a member of the National Small Business Association (NSBA). The NSBA monthly membership fee is $3.00 and is included in your monthly billing. You can learn more about the non-insurance benefits and services by visiting www.nsba.net.
Enjoy discounts, rewards, and perks on thousands of the brands you love in a variety of categories:
Vision/Rx

Travel

Auto

Electronics

Entertainment

Restaurants

Health & Wellness

And much more
For the full list of perks, visit the NSBA website at www.nsba.net
Schedule of
Benefits:
No Benefits are payable under the Policy for the Services listed below. In addition, the Services listed below will not be recognized toward the satisfaction of any Deductible:
Any Services which are not included in the Schedule of Covered Procedures;

Any Service started or appliance installed before the Effective Date or after the Termination Date, except in those instances noted in this Certificate;

Any Service, which may not reasonably be expected to successfully correct the patient's dental condition for a period of at least 5 years, as determined by Us;
For the full list of limitations and exclusions, visit www.nationalcaredental.com