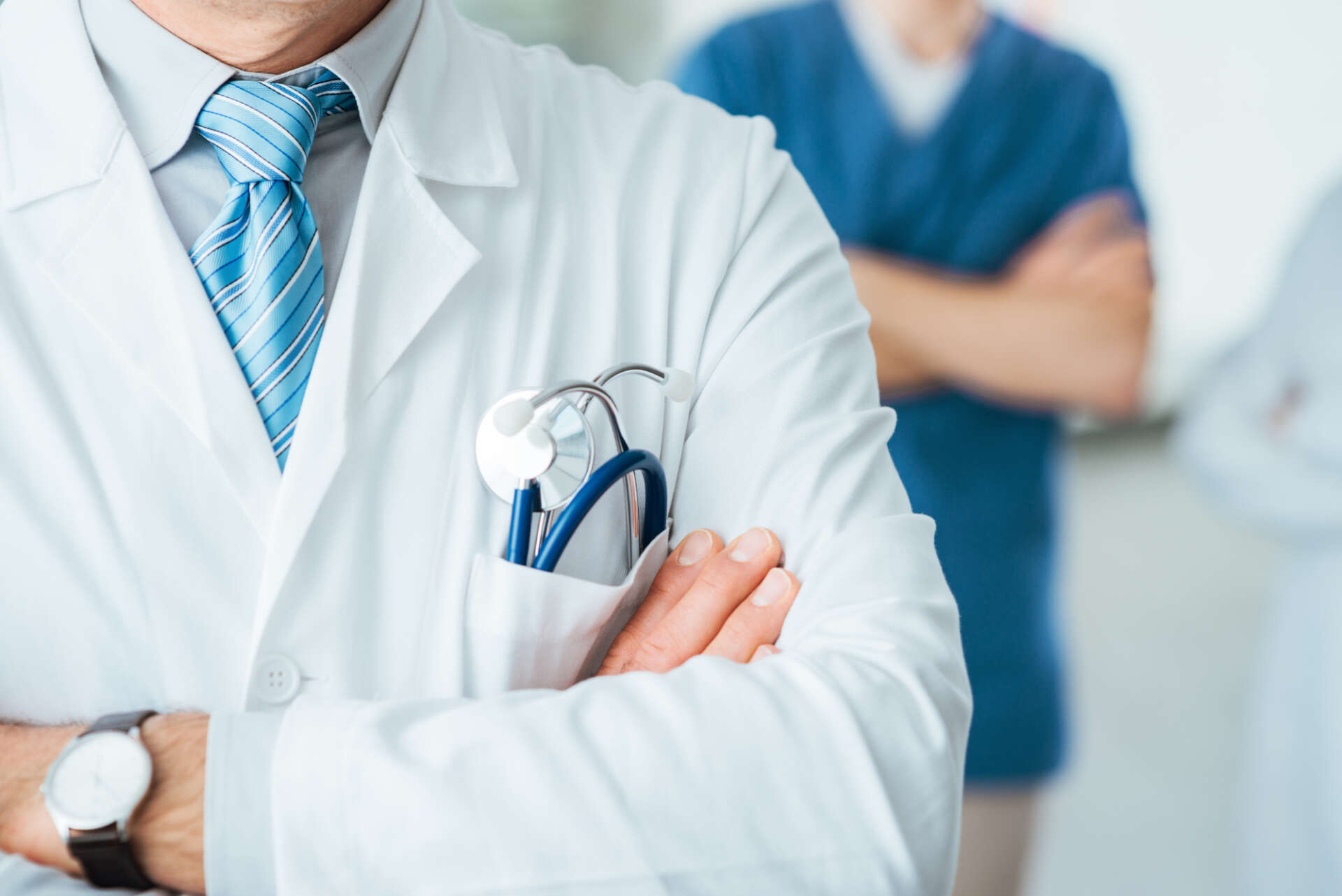 Medicare cost plans are a type of Medicare health plan. Private insurance companies contract with Medicare to deliver your Original Medicare (Part A and Part B) benefits. A Medicare cost plan may have a provider network.
Who's eligible for Medicare cost plan? 
You're enrolled in Medicare Part B, and eligible for Part A. 
You live in the plan's service area. In some cases, you can live outside the plan's service area. 
The plan is accepting new patients. 
You agree to follow the plan's membership rules. 
You don't have end stage renal disease (ESRD, a type of permanent kidney failure). There are some exceptions. 
Call our office today to learn more! 
 1-877-800-3080